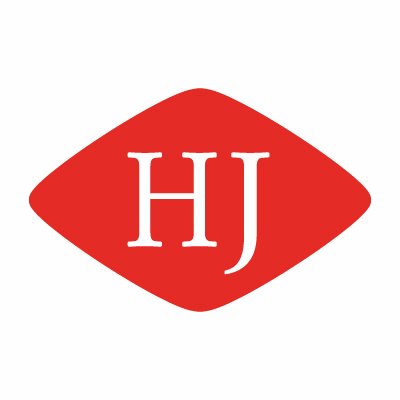 The Hall family have been manufacturing socks in Leicestershire since 1882. This longevity is borne through experience, constant innovation and design creativity. Now, as part of the Pantherella International Group, this has allowed the company to become the largest branded sock manufacturer in the UK.
Wards carries a wide range of HJ socks, but with a special focus on Softop® socks for men and ladies. Softop® socks are made primarily of natural fibres, either cotton rich or wool rich, and have non- elasticated tops, perfect for diabetics and people with circulatory or other leg/foot problems. Softop® socks claim to be the only socks  to be endorsed by the Institute of Chiropodists and Podiatrists.
Wards stocks a wide range of Softop® socks in UK foot size range 4-7 for ladies and 3 sizes 6-11, 11-13 and 13-15 for men.